ABOUT US
Supergloss Accident Repair Centre in Brunswick is one of Melbourne's best-regarded smash repair shops, having been in business at the same location since 1995.
We are family-owned and operated – which means our reputation is everything to us.
Supergloss Accident Repair Centre is a member of the Victorian Chamber of Commerce (VACC). We strongly believe in and adhere to the VACC Code of Practice in how we conduct our business.
No matter what you drive or how old it is, we understand that it can be upsetting when your vehicle has been damaged. You might wonder if your car will ever be right again. When you choose Supergloss to repair your car, you can rest assured that it is in good hands. Our technicians have the experience and skill to undertake superior auto body repairs and painting and will work to restore your vehicle back to its original condition. Even if you haven't been in an accident and just need some minor bodywork done, we handle that as well.
When you need a panel shop you can trust, talk to us. We will be pleased to take the stress out of your situation and help you get back on the road quickly. All our repairs are guaranteed for the life of your car.
Quality, Service, and Care are what we are about.
AWARDS
We are proud of Alexia who in 2019 won the IAG, Paint and Panel, Women in Collision, Admin/Customer Service/Parts Manager award for her work at Supergloss Accident Repair Centre.
The award demonstrates our commitment to excellence in customer service and the highest standards in motor vehicle repairs.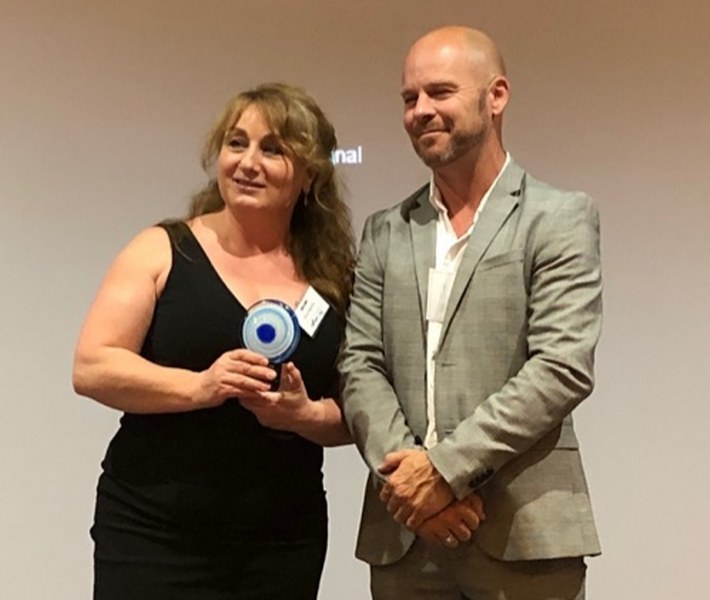 LATEST GOOGLE REVIEWS
I had a car accident and brought my car to Supergloss! I got my car repaired and the result is just amazing! Chris is a really nice man and Alexia is just lovely! 👍😁 Extremely recommend!!!

Federico Della Zassa


Thank you so much Chris and Alexia at Supergloss for looking after me and my car. You made an otherwise stressfull situation very easy!

Lena Zoumas


Helpful staff

Efenerr


Wow, can't believe this kind of service still exists. Was involved in an accident, called Supergloss, they said come down we'll look after you, your car and take care of everything with the insurance. And they did! My car looks fantastic and all stress was taken care off. Highly recommended. Thanks Chris and Alexia

effie leventis


Simply Outstanding! I don't have a super premium vehicle, however myself and my car certainly received nothing short of Rolls Royce service. The finish well exceeded all expectations and with the fast, friendly and fully transparent process along the way, I cannot speak, nor recommend any repairer in all-round "quality" any higher! Fantastic service still exists!! You took the stress out and replaced it with an ear to ear smile. Thank you so much, my car is just like brand new again. I wish not to have a smashed car again, but if I do, I know all will be in great hands!

Lyndal Ellement


Went in to get the family Saab a bit of TLC. She is looking better than new, thanks Johnny and your team.

Jimmy Papadopoulos