Fleet Repairs & Maintenance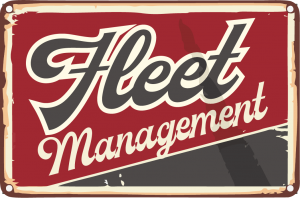 Fleet managers – we provide contracted repair services for fleet vehicles of all types.
Free up your time and let us look after your fleet on a preferred supplier basis.
We can pick up, repair and deliver your vehicles as required to keep them all looking in great shape.
Protect your investment and lease assets with our fleet maintenance panel service