There is nothing more irritating than having a car accident. When it happens you just need to get your vehicle repaired and back on the road so you can get on with life.
Supergloss Accident Repair Centre can provide preliminary quotes FAST – just complete the form below and attach your images – Bingo – we'll be back to you within 24 hours – guaranteed!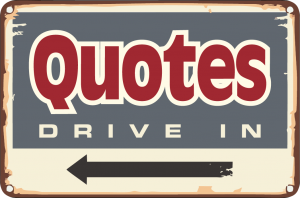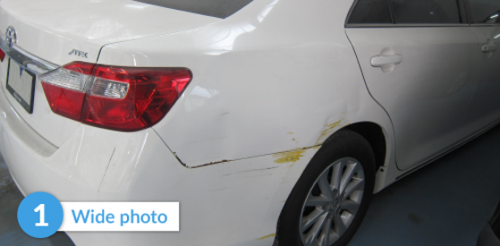 Wide shots of damaged areas.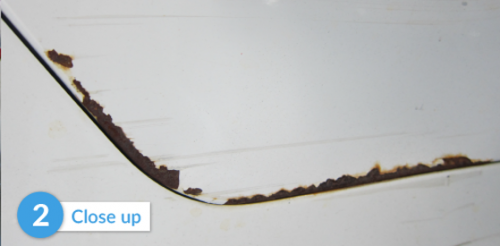 Close ups of damaged areas.
You can upload images directly to the quote form by dragging the file into the image box on on the form or click to add.