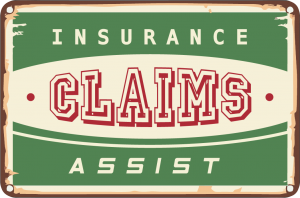 Dealing with insurance companies can be frustrating, time-consuming and complex when you have been involved in an accident. Call us first and we can guide you on the best action to take
At Supergloss Accident Repair Centre in Brunswick, we understand your pain and can relieve your stress by leveraging long-standing insurer relationships and years of experience to expedite the process. So let us deal with the insurer and your claim so you can have your car repaired faster. From lodging the claim with our quote, having the vehicle assessed and approved for repair – right through to the final detail of repair and handover of your restored vehicle. Always insist on Supergloss Accident Repair Centre being your repairer to ensure that repairs are carried out to the highest manufacturer standards by qualified professionals with all work guaranteed.
We are approved by all insurance companies and have guaranteed work for over 25 years. We use the latest technology which is approved by the top car manufacturers including BMW, Mercedes-Benz, Volkswagen, Toyota, Mazda, Ford, GM, Chrysler and others.